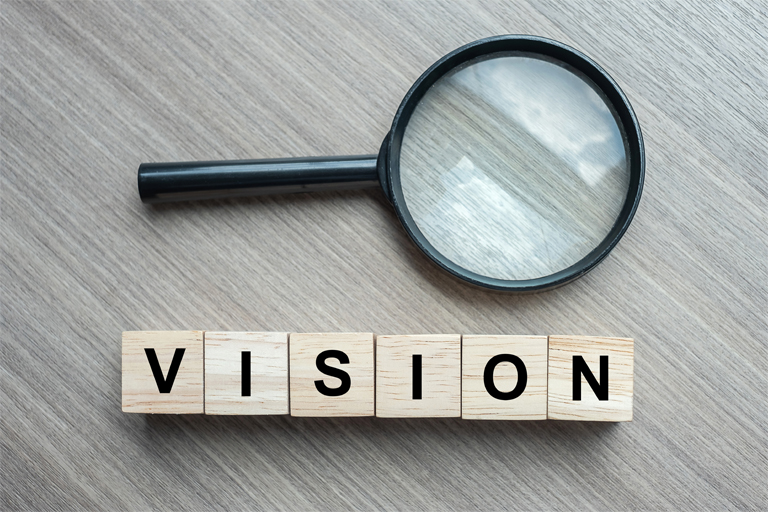 Aim to become leading logistics partners all around the world, delivering affordable yet world-class services.
Establishing a trusted brand image among all stakeholders while developing an environmentally sound business.
Empower our employees by augmenting their capabilities and cultivating a culture of ownership.
Investing heavily in research, innovation, and analysis to continually improve our product range.
Deepening ties with existing clients, bringing in new customers, entering new sectors, and forging strategic links in India and overseas.
Our commitment and dedication to our work is represented by our core values. We uphold the highest ethical standards and conduct our business with the utmost integrity.
To ensure our success, we have created a safety policy with components to prevent any potential damage from occurring. This policy is essential in helping us progress and reach our goals.